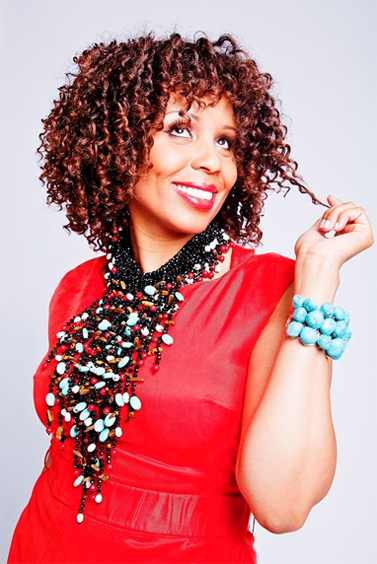 I am SallyG! An avid world traveler with an insatiable hunger for new experiences!
I have an intense case of wanderlust!
Once I got bit by the traveling bug, there was no stopping me! Setting out to a new destination excites me to no end! I can't seem to stay put! Meeting people, experiencing a new culture, food, getting off the beaten path and even at times getting lost has enriched me in ways I never thought possible.
I had a charming upbringing in Nakuru, a beautiful small town just two hours outside of Kenya's capital. Nakuru is known for some iconic natural features such as Lake Nakuru that is home to a large number of flamingos, Lake Nakuru National Park with many wild animals that can be seen on a safari and a dormant volcano known as the Menengai Crater.
For as long as I can remember, I always had a huge fascination for the world outside my home and country in general. Books, television and film transported me to exotic places I only dreamed of visiting someday. The written word and images seemed to ignite a sense of adventure like no other! When I finally had the privilege to get out and explore the world I never looked back. With every trip, my wanderlust grows in leaps and bounds. My travel bucket list grows by the day.
I have been to 40 countries to date and the list keeps growing.