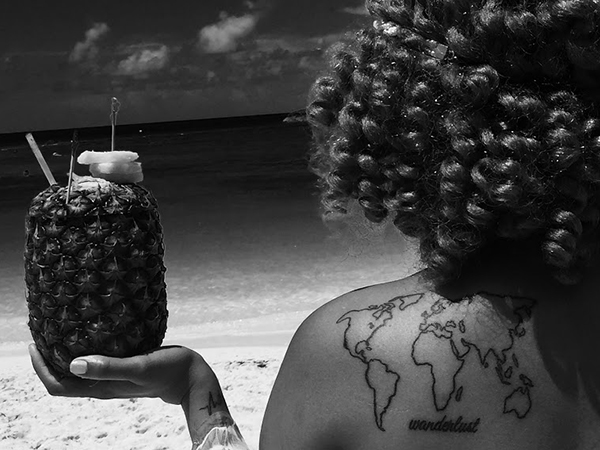 Did you know that traveling to any part of the world is very much within your reach? Travel can be affordable and fun! In order to travel more and get value for your money you need a good travel consultant who understands how to find the best deals and hacks when it comes to creating a great travel experience.
I caught the travel bug 6 years ago, and have been traveling ever since. I have learnt a lot from sheer luck, dumb mistakes & plenty of research.
Unsure about how to find the best deals on flights, accommodation and car rental? I've got that handled.
Can't pick the perfect location or itinerary for your dream destination? I've got you covered!
Over the years I have helped other travelers embrace their inner curiosity and desire to escape life's daily chaos. Here is what some of them had to say about their travels:
TODAY I WANT TO HELP YOU!
With the right travel consulting and guidance I can help you:
Choose the perfect destinations
Create custom itineraries
Save money on flight and hotel deals
Get the best getaway for your budget
Stop wondering and start wandering! There is so much of the world to see!
Consult with me for just 30 minutes and you will be on your way to an amazing getaway. Please fill out form below to schedule your consultation.
Let's travel and create unforgettable memories!