Lifestyle
LOVE LANGUAGE OF TRAVEL…WHAT'S YOURS?
The best and most beautiful things in this world cannot be seen or even heard, but must be felt with the heart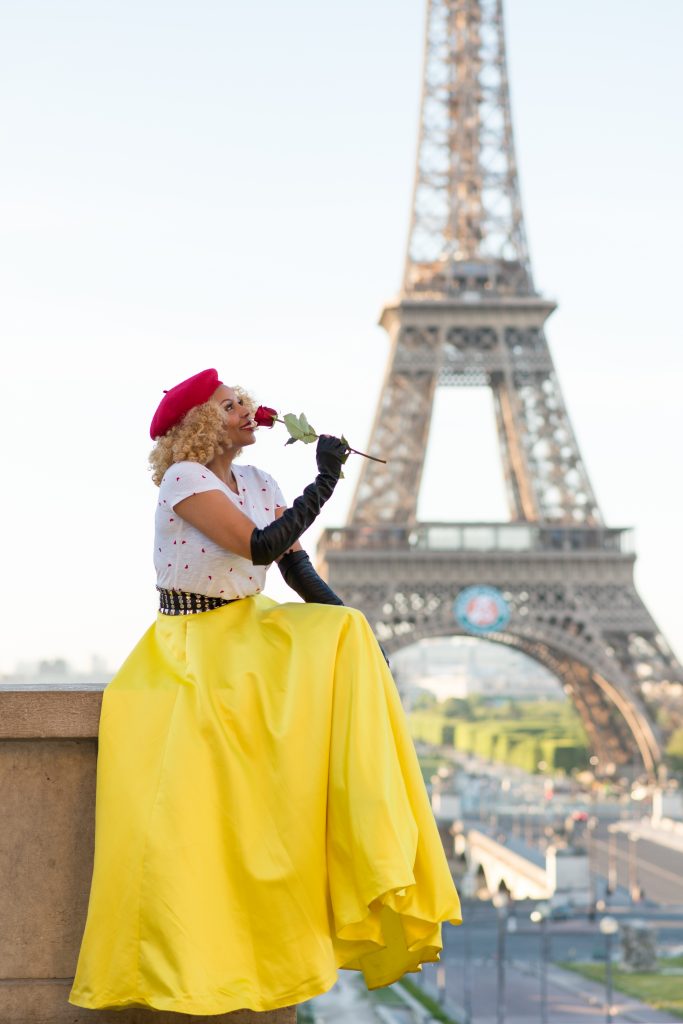 J'adore Paris
Happy Valentine's Day lovers and friends:) Did you know that there are five basic love languages on how to express your heartfelt commitment to that special someone?   Well, here's a twist for my travel lovers.  How do you rank yours?  These are mine in no particular order:
1. Acts of service: I planned our entire trip.
2. Receiving gifts: Here's a trip
3. Quality time: Let's go on a trip together
4. Words of affirmation: You planned a great trip
5. Physical touch: Holding someone's hand on the airplane while on a trip.
Travel biased…yes indeed!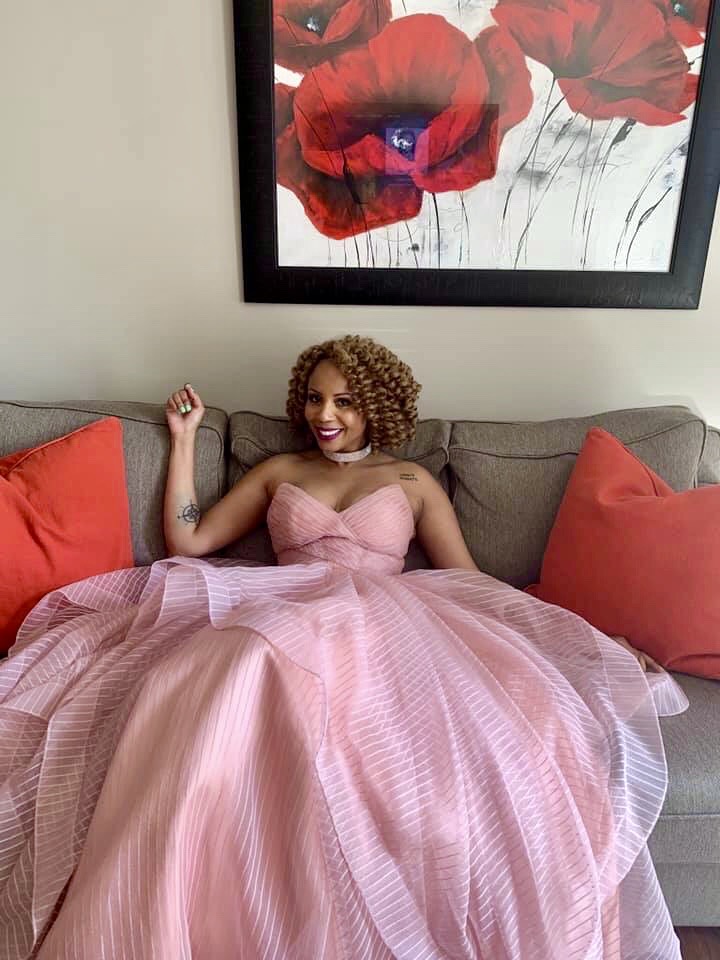 Roses are red, violets are blue and I like neither…
LOOKING FOR GIFT IDEAS FOR YOUR SPECIAL WANDERING SOUL?
1."THE JETSETTER PACK" Bracelet
Satisfy a major sense of wanderlust with the new Jetsetter Pack! Designed exclusively by  Kirsten @theblondeabroad — an award-winning solo female travel blogger — this style pack features five PV bracelets perfect for any gorgeous globetrotter. The stack comes in soft shades of grey, blush and rose gold, and includes some of the cutest travel-inspired charms! Whether you're exploring the world or just hanging out at home, this sure-to-sell-out stack looks good no matter where you go.
Click this link to purchase The Jetsetter Pack bracelet
2.   Fall in love with the SYROAM SOLIS HOTSPOT.
It is one of my favorite travel gadgets.  A premium portable hotspot with fast, secure 4G LTE WiFi in 130+ countries and power bank (all day battery life plus capability to charge your phone on the go.  It's ultimate travel companion for your jet setter lifestyle.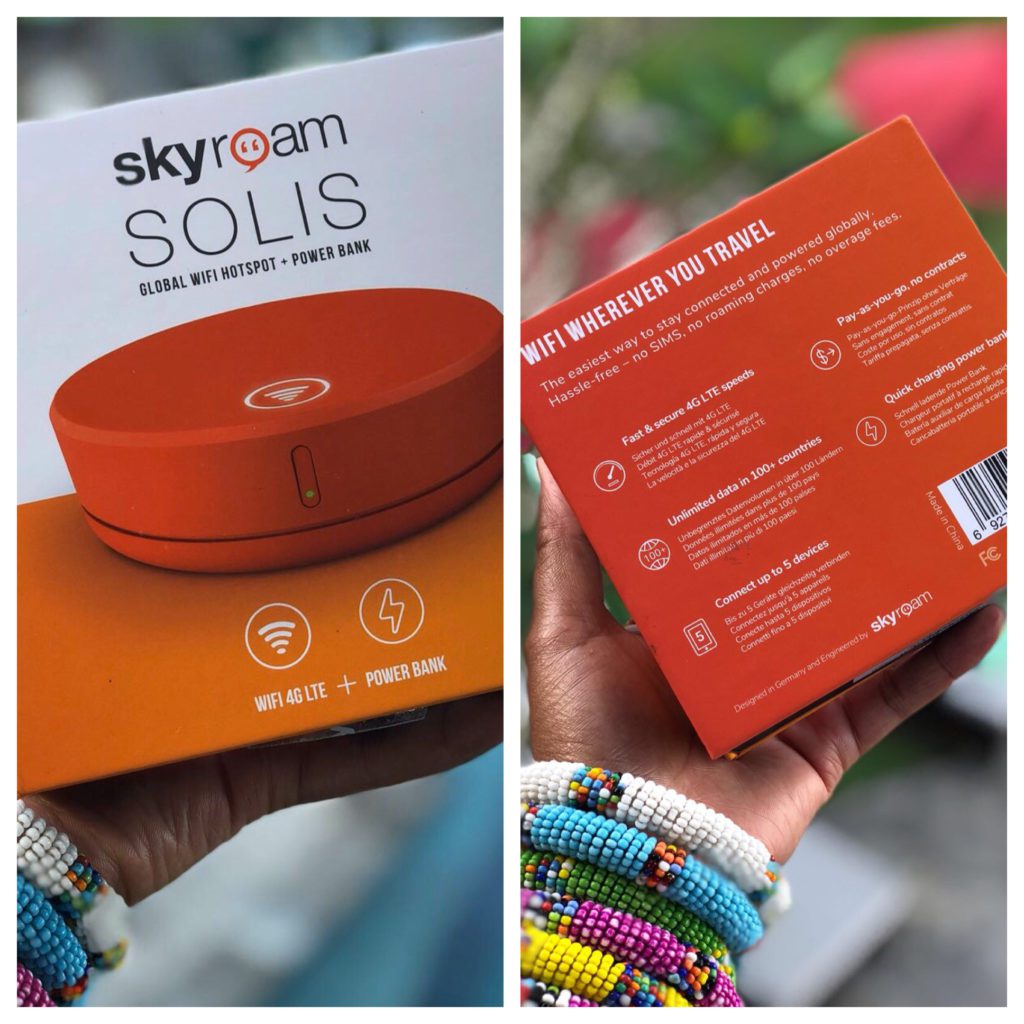 Get 15% discount on your new Skyroam Solis using code SALLYG10.  Click here.
3. ANNUAL COMPANION CERTIFICATE
What better way to treat your boo to a trip for FREE?  See the world with your plus-one.  The Delta SkyMiles Platinum American Express Card comes with built-in travel perks that are great:
– Companion Certificate
– Fee Credit for Global Entry or TSA Pre✓
– No Foreign Transaction Fees
– First Checked Bag Free
– Main Cabin 1 Priority Boarding
– Trip Delay Insurance
– Baggage Insurance Plan
– Car Rental Loss and Damage Insurance
and many more…
.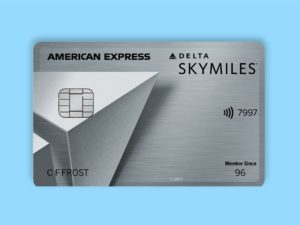 .
I particularly love the free companion ticket for a domestic flight each year. On top of the great benefits, American Express has a launch offer on their Delta SkyMiles cards at the moment – 100K bonus miles after you spend $3000 in purchases over three months.  This is worth $1000 of free money or 2 return trips to Europe.
.
Apply for your card today, step up your travel game and bring your boo along.
Click here.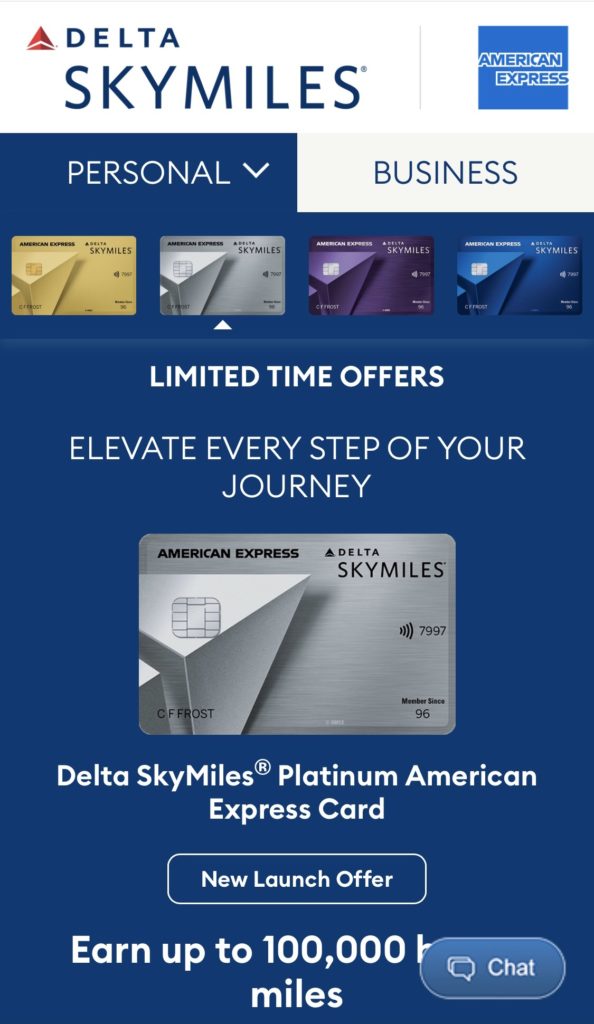 .
.
4.  Traveller Collective's TRAVEL RINGS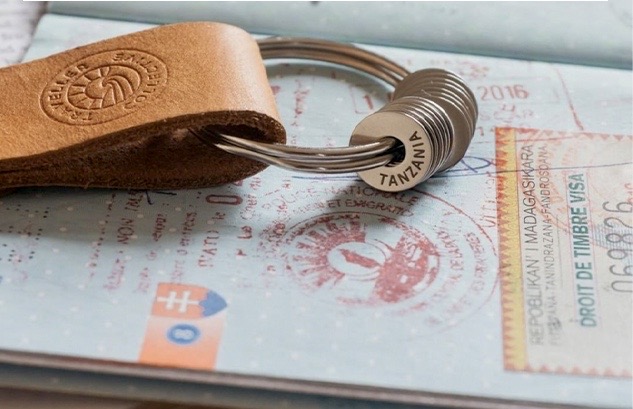 .
What better way to commemorate your travels than by having them in one place? These beautiful yet simple rings are engraved with country codes that you can wear on a necklace or on a leather embossed keyring that allows you to easily carry mementos of all the places you have been in a classic and minimalist way.  Collect an engraved token for every Country, State, City or National Park you've visited. A great way to inspire wanderlust and have a conversation piece!
.
Use discount code tcFam to get 25% off your first purchase.  Click here.